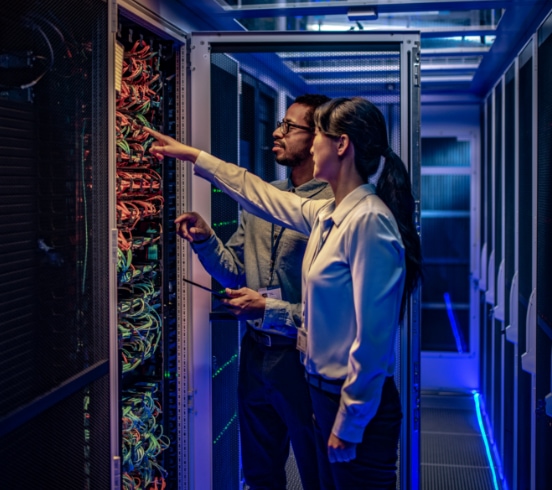 Is your business ready when opportunity presents itself?
Dallas is the largest city in Texas and is home to more than 10 Fortune 500 companies such as AT&T, Energy Transfer, and Southwest Airlines. As a local business in such a large economy, you have plenty of opportunities for partnership, marketing, and expansion.
But when opportunity knocks, you don't want to be caught unprepared with underperforming networks and choppy communications due to chaotic cabling and wiring. JabberComm's Structured Cabling for Dallas and Plano businesses organizes your cabling and provides you with innovative phone systems to keep your data and communication networks optimal and efficient.